Price on Request
From ancient times to the present day, the concept of the Evil Eye is known around the world. From Greece to Ireland, this symbol of dread brings pain and suffering to whoever it touches. However, it is possible to ward off its power with various talismans, such as the Eye of Horus or a four leaf clover. No matter where you are or what culture you come from, these protective charms can help shield you from its dark energy.

With a rebellious spirit, Richard Mille has taken the concept of the Evil Eye and used it to create the captivating RM 26-02 Tourbillon Evil Eye. This extraordinary timepiece was built in Switzerland and exemplifies the age-old idea of Memento Mori -- that we should not forget our mortality. The RM 26-02 follows in the footsteps of its predecessor, the RM 052 skull timepiece, pushing boundaries to create something extraordinary.
View full details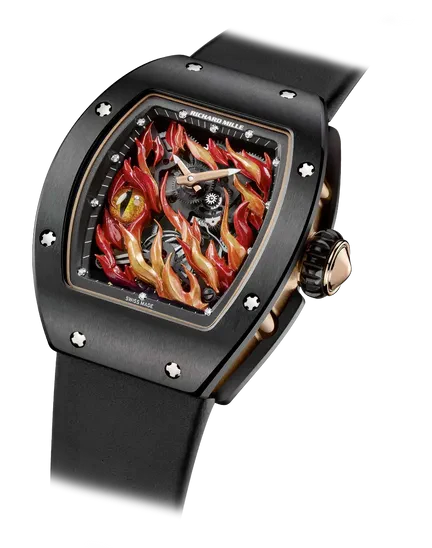 Recommended For You
You May Also Like
100% AUTHENTICITY GUARANTEED
At Timepiece Trading, LLC, we assure that every watch sold is 100% verified authentic and in perfect working order.  Watches marked as 'unworn' include their original box, and warranty documents/cards, unless specified otherwise. Our 'pre-owned' watches are certified authentic, in working condition, and contain no aftermarket parts. Should a listing lack the original box, Timepiece Trading, LLC may provides a signature watch box for the timepiece upon request.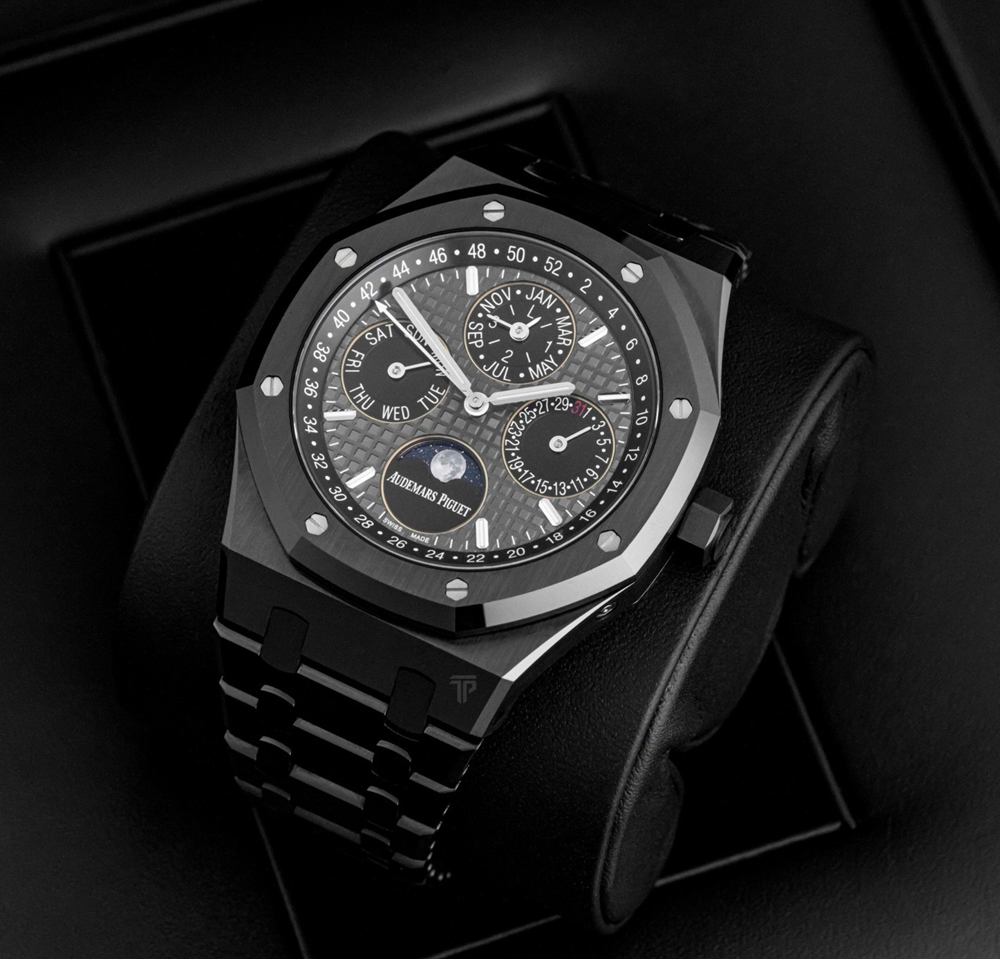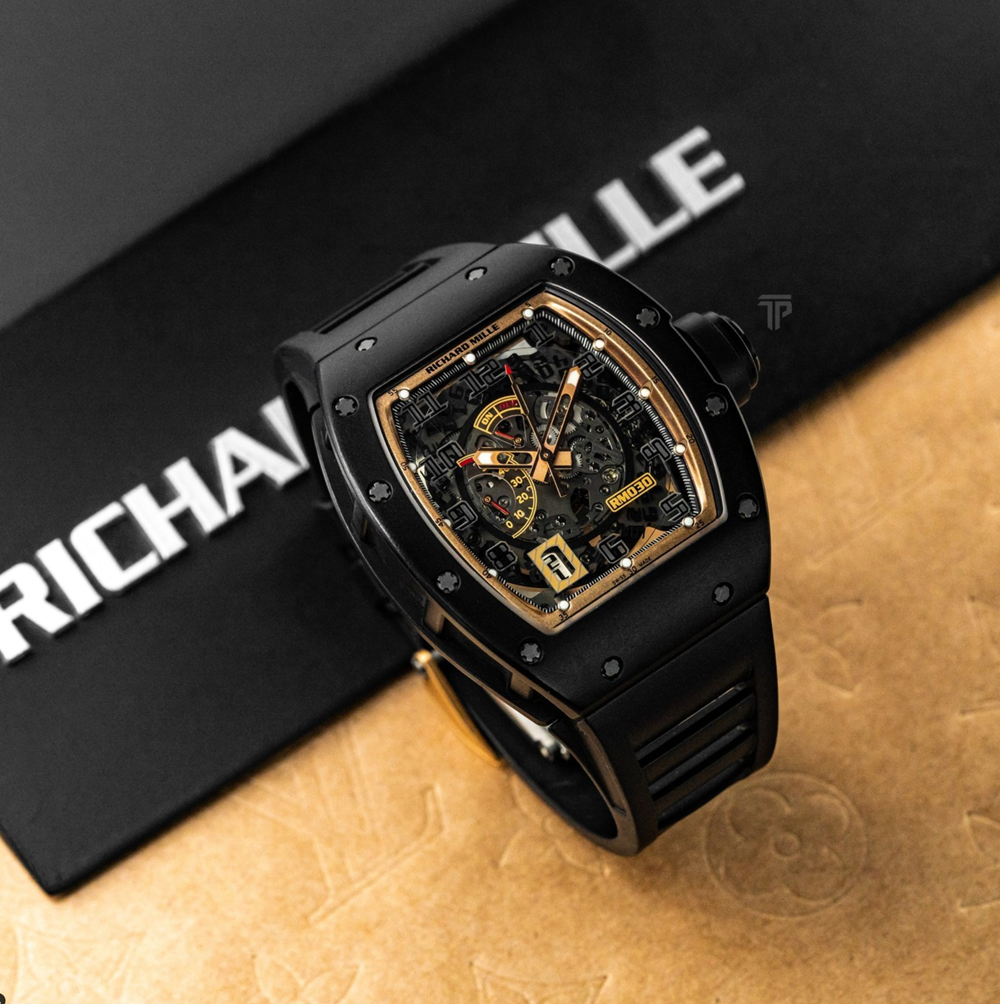 Timepiece Trading, LLC's 2-Year Limited Warranty covers the mechanical functionality of your automatic watch, which includes issues such as incorrect timekeeping or sudden stoppages. This warranty is valid only for watches bought directly from Timepiece Trading, LLC, and starts from the date of purchase. Within this two-year period, you are entitled to send your watch back to us for servicing. We use factory-authorized parts for replacements as needed. Please note that any signs of misuse beyond what the manufacturer's tolerances allow will result in the nullification of this warranty. Additionally, this warranty does not cover water damage stemming from an open crown, or damage to the crystal from normal usage. Replacement of quartz watch batteries is not included under this warranty.
At Timepiece Trading, LLC, ensuring customer satisfaction stands as our foremost goal. Our Sales Executives possess extensive expertise in the high-end luxury watch market, ensuring a smooth and efficient purchasing experience. With years of experience in the industry, we've fostered thousands of reliable and enduring relationships that continue well beyond the delivery of your watch. Boasting a stock of hundreds of watches, we offer an exceptional selection of luxury timepieces, including Audemars Piguet, Patek Philippe, Rolex, Richard Mille, among others.